BIO·FICTION Science Art Film Festival is on tour!
A selection of amazing films about Neurotechnology were screened during our festival on September 23 and 24, 2019 in Vienna along with cross-disciplinary discussions, a brain-computer interface demo and an awards ceremony for the short film competition!
BIO·FICTION Science Art FilmFestival is now on tour! After a great kick-off in Bandung, Indonesia, we're sending BIO·FICTION around the world. Check our upcoming and past tour stops! Or write to us, if you would like to help organize a festival stop in your city!
The last festival tour was successful beyond our imagination! From 2014 until 2016 the festival has been on tour across the world, initiating a public discourse between people from different backgrounds in 35 different venues, on all continents (and, yes, that includes Antarctica)!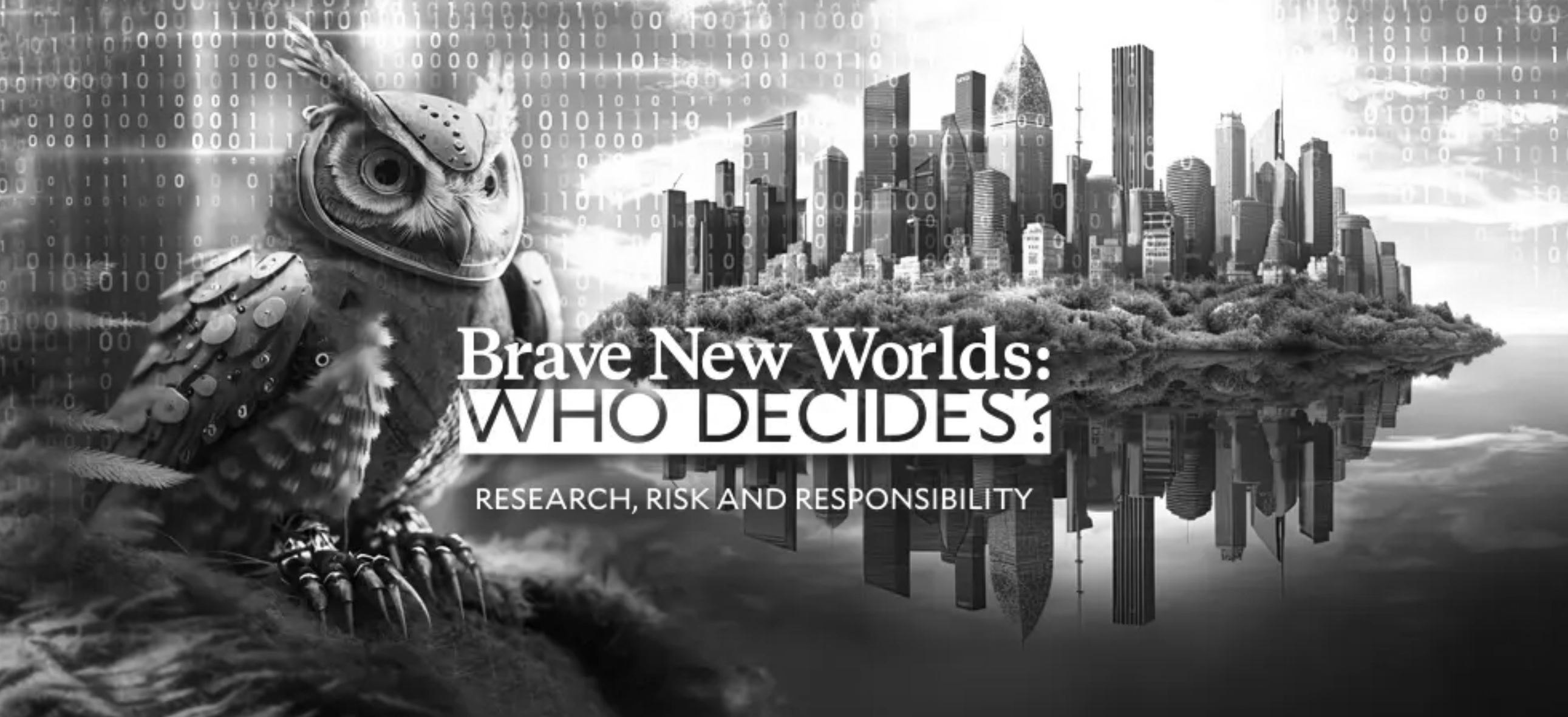 We are excited to announce our next BIO·FICTION screening, which will take place during the upcoming Scientia/De Lange Conference at Rice University in Houston! On February 10, 2024 the films will be shown at Rice Cinema. Come by if you are around!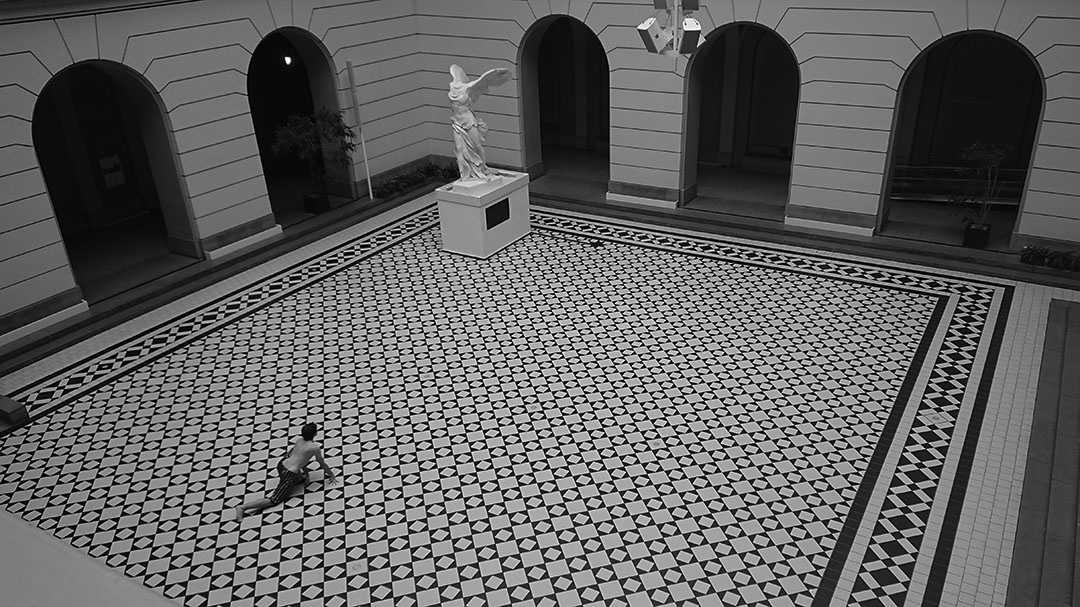 As part of
FUTUREBODY: The Gathering
, an interdisciplinary and interprofessional experimental event, we screened a selection of 10 films on
September 2, 2022
and followed it up with a spirited panel discussion.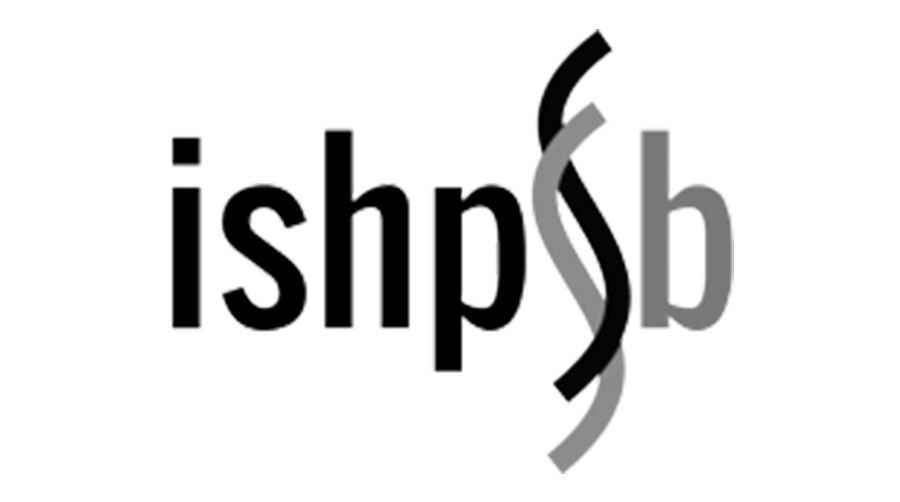 Our next stop was at the ISHPSSB Biennial Meeting in New York and it was all online! We presented our research on neurohackers as well as a small selection of BIO·FICTION films on July 19, 2021. You can still have a look at the amazing program online!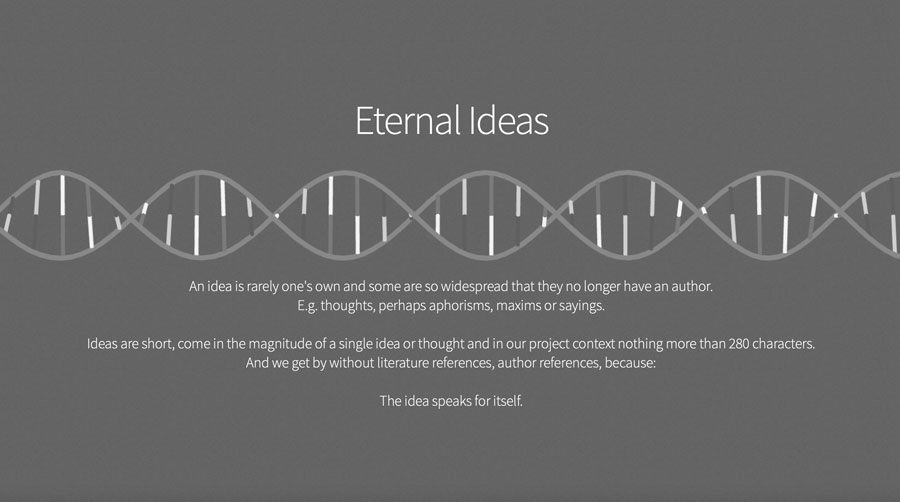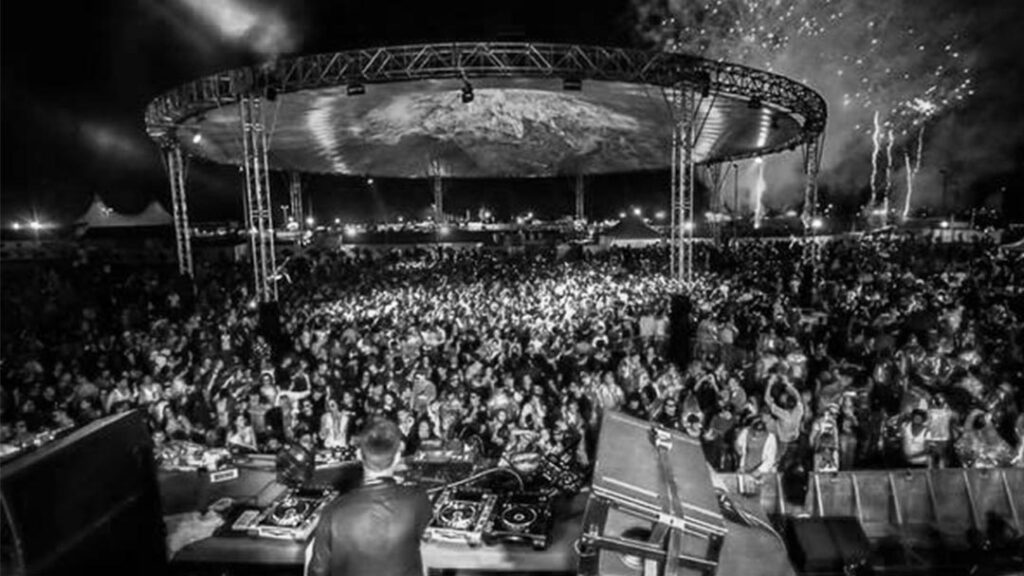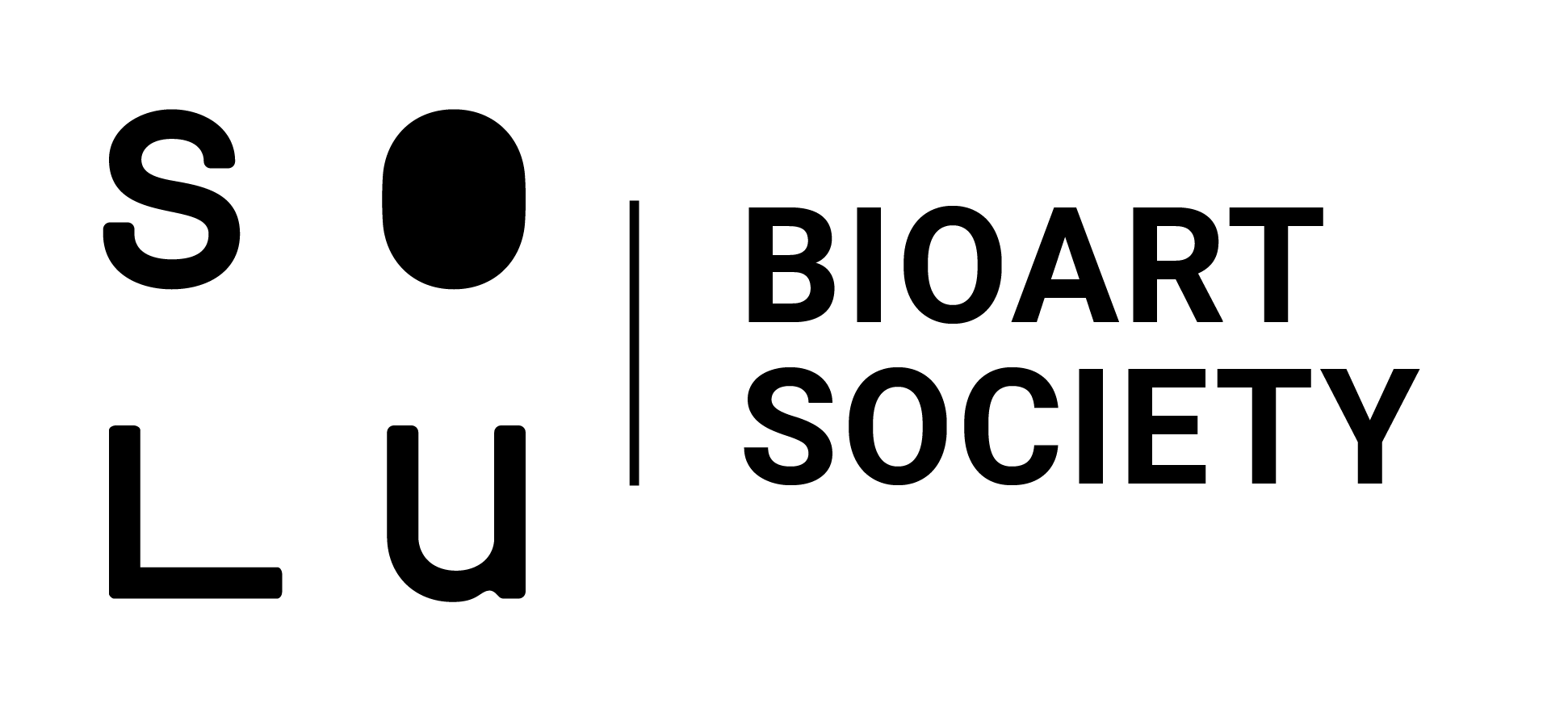 The Bioart Society organized online screenings between 8.4.2021 – 8.5.2021. On April 8, 2021 there was a panel discussion. The discussions continued at the online gatherings "Talking BIO·FICTION" on April 14, 2021, April 21, 2021 and April 28, 2021.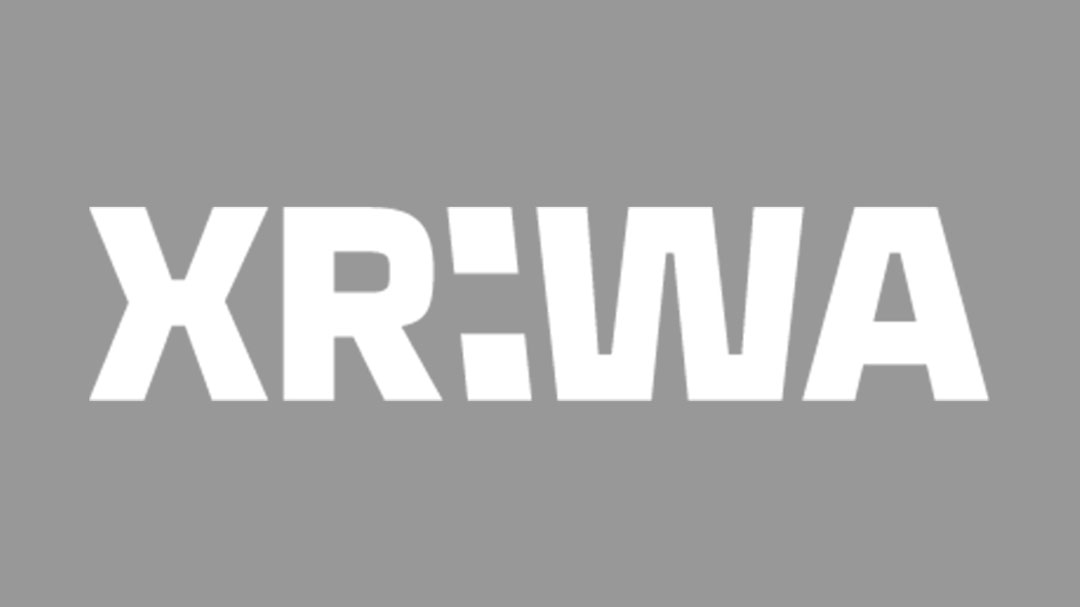 A selection of the festival films were screened at the Perth Cultural Centre. The screening was on the 3. day of the incredible XR:WA festival (December 5, 2020) followed by a panel discussion.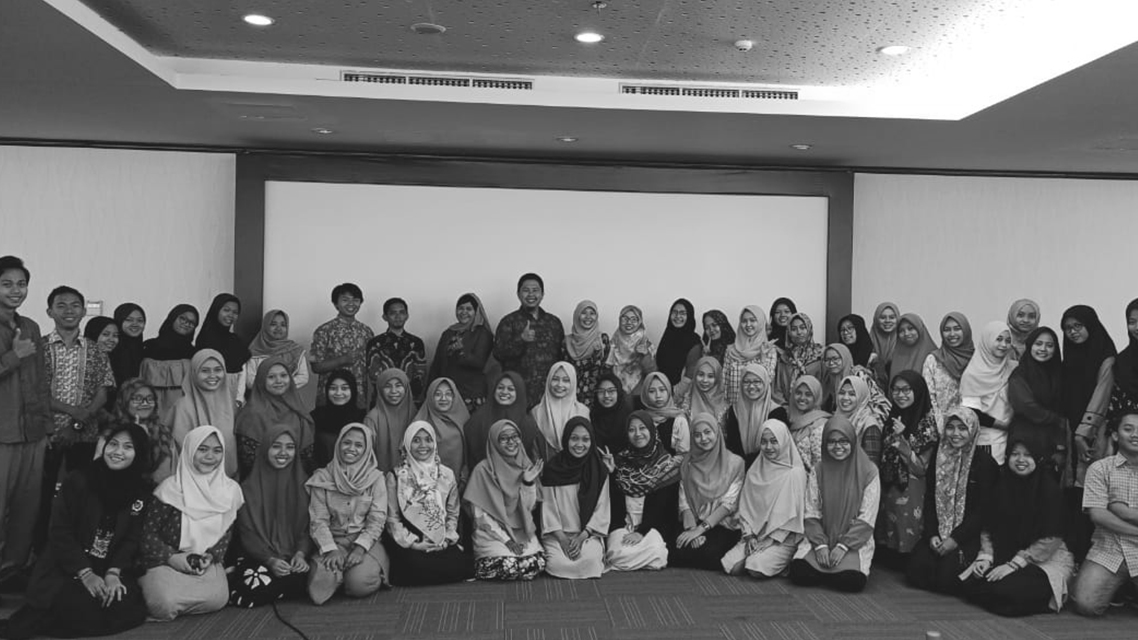 The screening in Surabaya was on October 25, 2019, organized by the Genbinesia crew. After the screening, viewers had a discussion guided by Mh Badrut Tamam around topics such as artificial intelligence, human brain-computer interface and neurobiological engineering.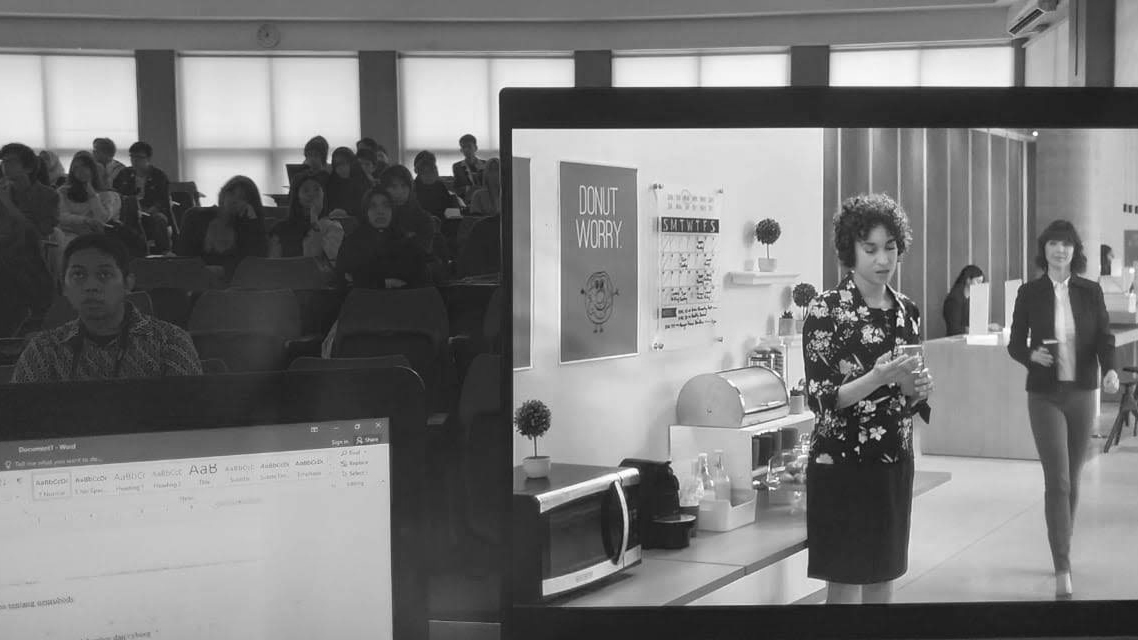 Our first tour stop was in Bandung on October 13, 2019.  The winner and runner-up films were shown to 103 viewers. The following discussions after the screenings were led by Adhityo Wicaksono (who was also in our jury) and Dr. Lulu Lusianta Fitri.