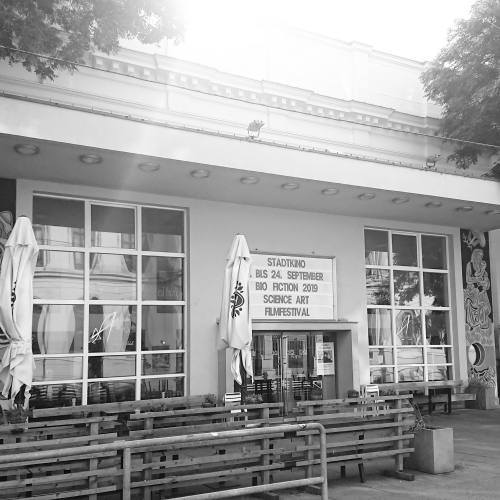 Where science meets art, design and film.
The BIO·FICTION Science Art Film Festival is one of a kind: It's a creative and boundary-crossing event with a program filled to the brim with content exploring cutting-edge emerging sciences – in the present, but also in possible futures.
The most recent edition took place on September 23 & 24, 2019 in Vienna with a focus on neurotechnologies. Have a look at the rich festival program featuring our short film competition, cross-disciplinary discussions, a brain-computer interface demo, a Leonardo LASER Talk and much more…
You can also browse through the first two BIO·FICTION editions that took place in 2011 and 2014 and focused on synthetic biology
Winners of the BIO·FICTION 2019 Short Film Competition
We were honored to receive almost 2000 amazing film submissions from 101 countries around the world, and our jury worked hard to select 70+ films for the festival. The 28 films chosen as semi-finalists were screened during the festival. The winners and runners-up in the categories documentation, fiction and jury special were announced on stage on the second day of the festival (September 24, 2019). Get to know our jury or browse through the official films selection, the finalists, runners-up and winners.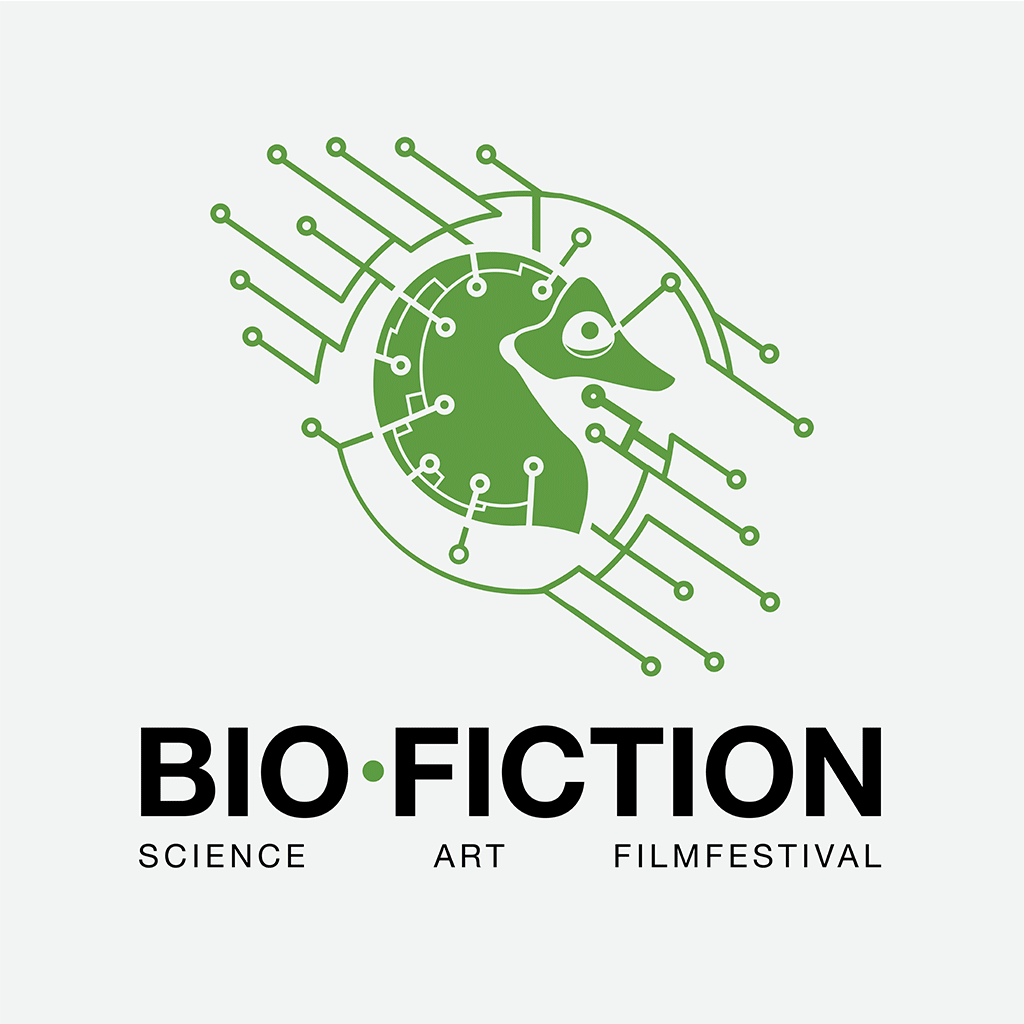 BIO·FICTION Science Art FilmFestival is now on tour! After a great kick-off in Bandung, Indonesia, we're sending BIO·FICTION around the world. Check our upcoming and past tour stops! Or write to us, if you would like to help organize a festival stop in your city!
The last festival tour was successful beyond our imagination! From 2014 until 2016 the festival has been on tour across the world, initiating a public discourse between people from different backgrounds in 35 different venues, on all continents (and, yes, that includes Antarctica)!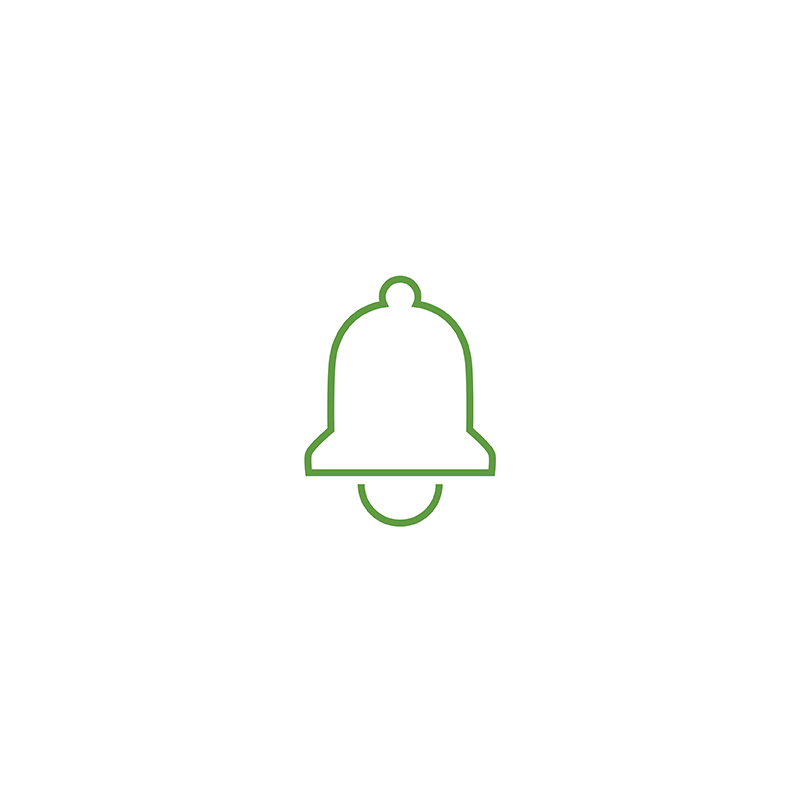 Keep in touch for more exciting news!
Stay tuned! We'll keep our website up to date, but if you want to make sure you don't miss any news, join our newsletter!