PEOPLE
A team of experts across disciplines came together to help us put together the 2019 BIO·FICTION Science Art Film Festival. You can get to know all these amazing people that are involved as our jury members, organizers, speakers, moderators, LASER Talk speakers and chairs below.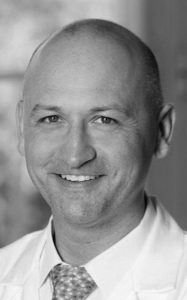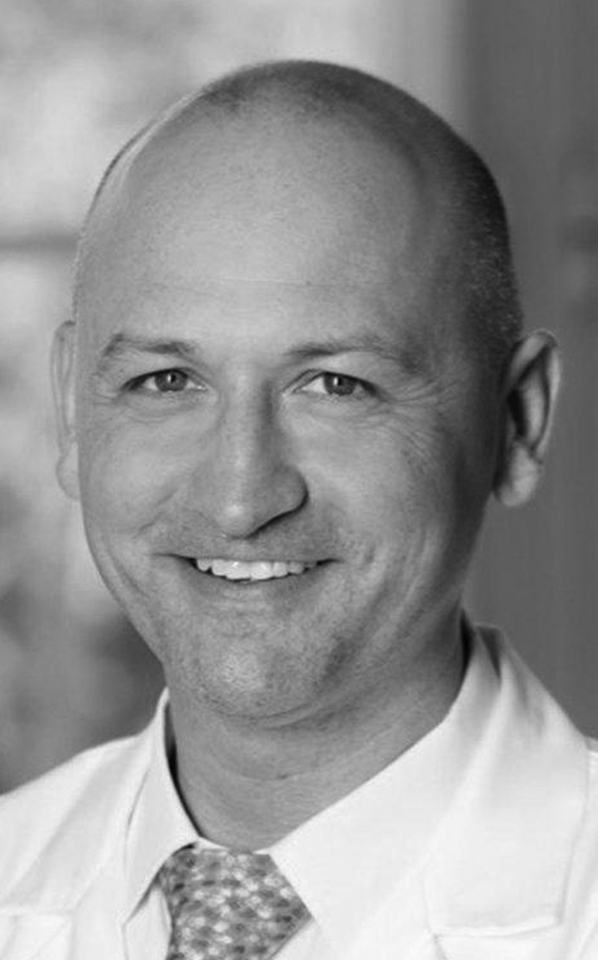 Oskar C. Aszmann
LASER Talk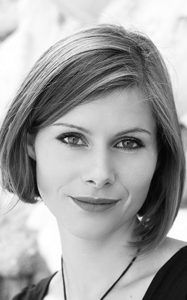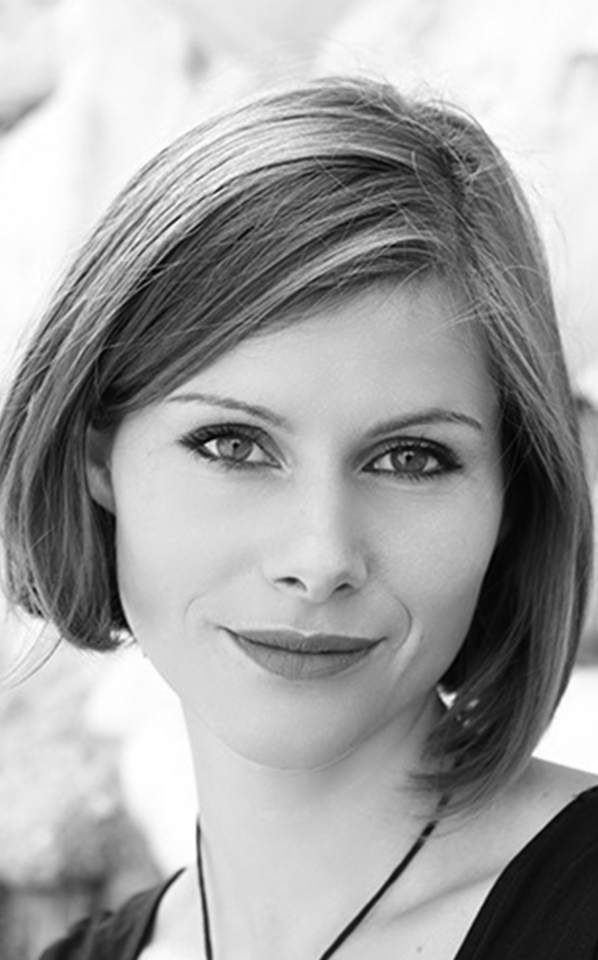 Vera Borrmann
Jury - Panel Speaker
Vera Borrmann is a philosopher based in Vienna and is currently associated to the FUTUREBODY project. Having a background in Philosophy, European Culture and History of Ideas and Body Awareness Training, her work focuses on topics related to identity, theories of the body and body modification in the phenomenological, deconstructional and (post-)structural approach. She is also interested in body art.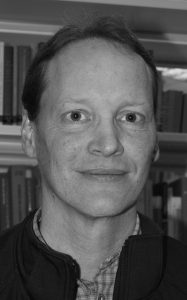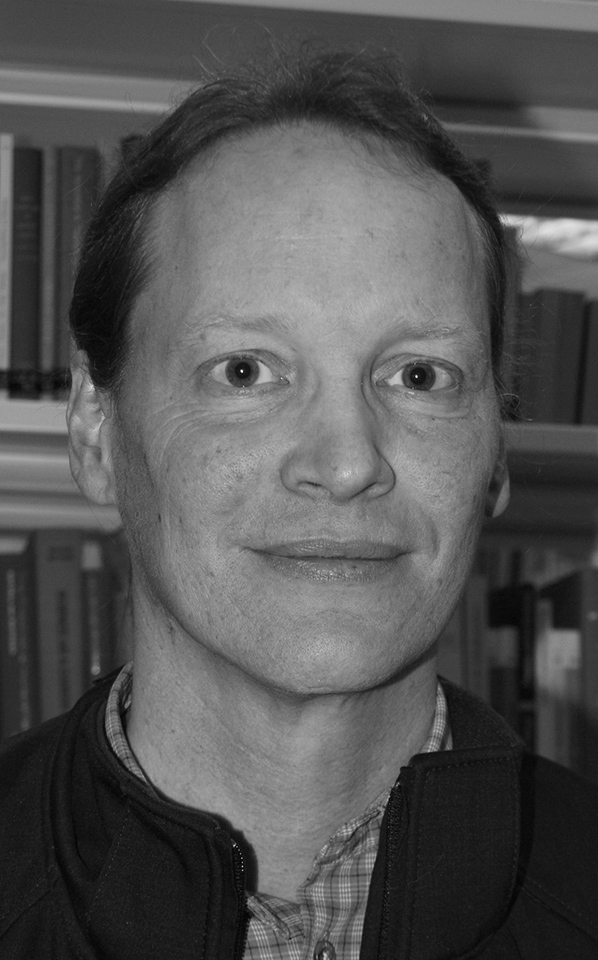 Christopher Coenen
Panel Speaker - LASER Talk
Christopher Coenen focuses on the societal, ethical, philosophical, cultural and political aspects of emerging technosciences, especially at the intersection of biology and technology at ITAS Karlsruhe. He is the project leader of "FUTUREBODY: The Future of the Body in the Context of Neurotechnology".
www.itas.kit.edu/mitarbeiter_coenen_christopher.php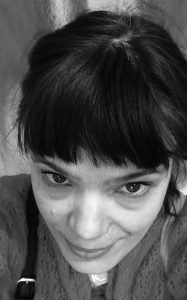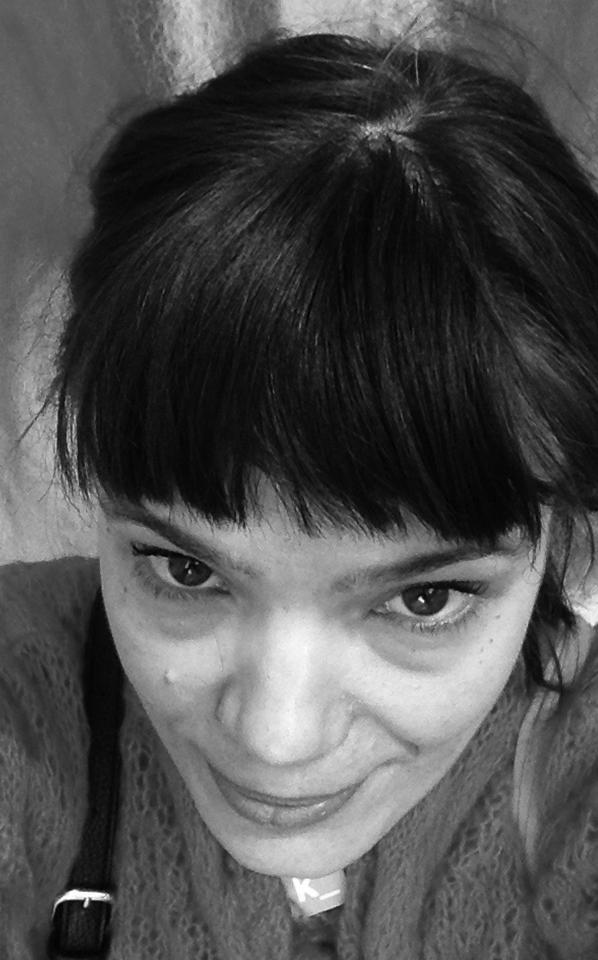 Régine Debatty
Jury - Panel Speaker
Régine Debatty is a writer, curator, critic and founder of http://we-make-money-not-art.com/. She writes and lectures internationally about the way artists, hackers, and designers use science and technology as a medium for critical discussion. She also created A.I.L. (Artists in Laboratories), a weekly radio program about the connections between art and science for Resonance104.4fm in London (2012–14), and is the co-author of the "sprint book" New Art/Science Affinities, published by Carnegie Mellon University (2011).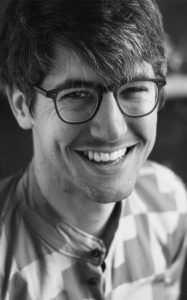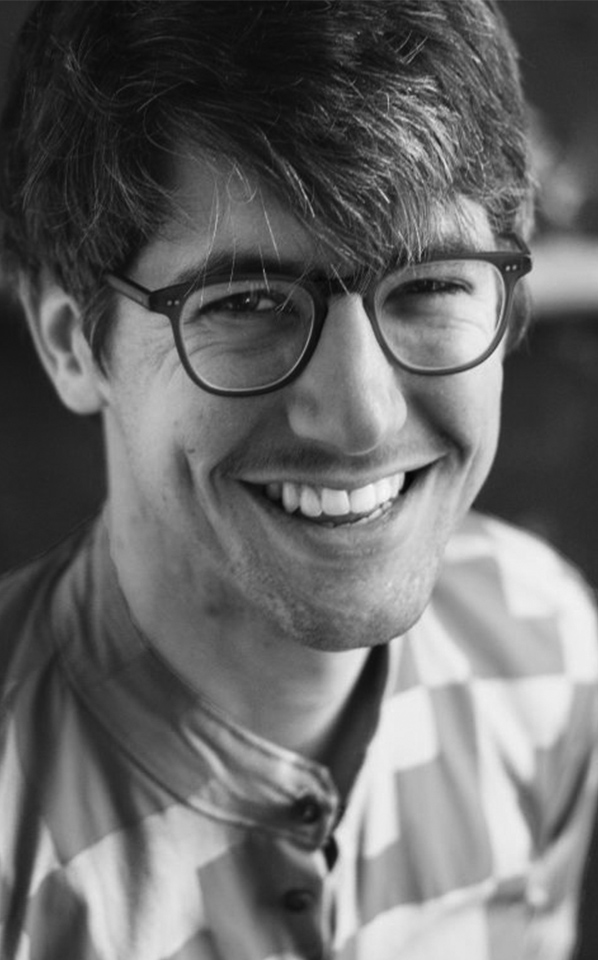 Emanuel Gollob
LASER Talk
Emanuel Gollob is running his own design studio since 2017. He is working in the intersection of performative art, exhibition design and interactive installations and is interested in repurposing technical innovations in exciting ways. He is currently working on the EEG-data-based robotic installation "Doing Nothing with AI" with a multidisciplinary team.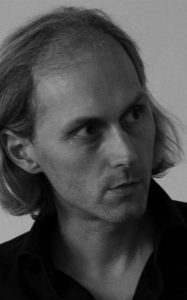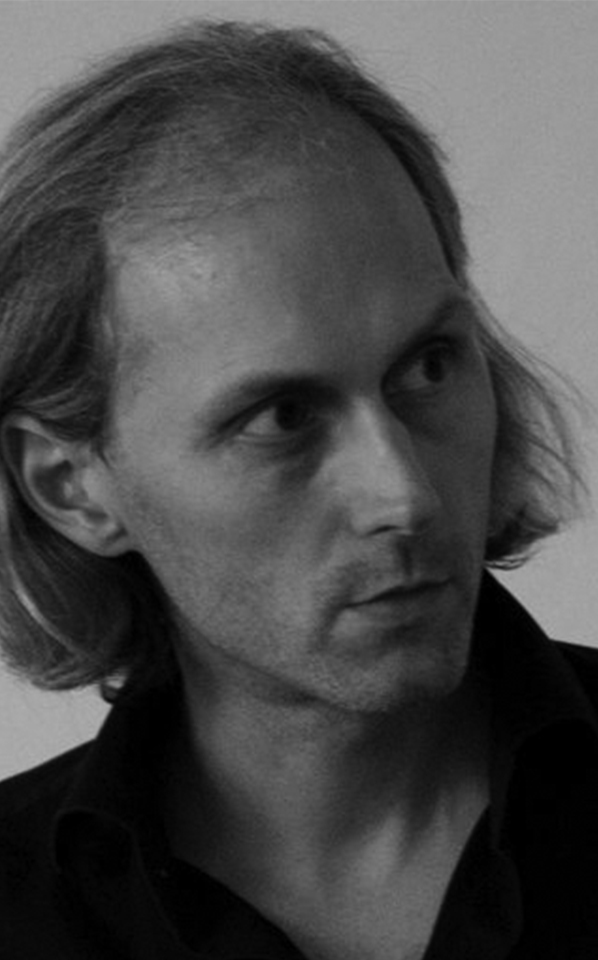 Christoph Guger
Panel Speaker - BCI Demo - LASER Talk
Dr. Christoph Guger studied biomedical engineering at the University of Technology Graz and Johns Hopkins University in Baltimore, USA. Then he carried out research work at the Department of Medical Informatics at the University of Technology Graz and received his PhD degree in 1999. He is the CEO of g.tec medical engineering GmbH and the company builds brain-computer interface systems for research and medical applications.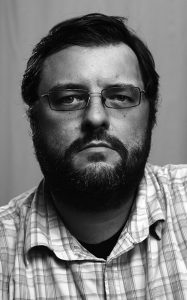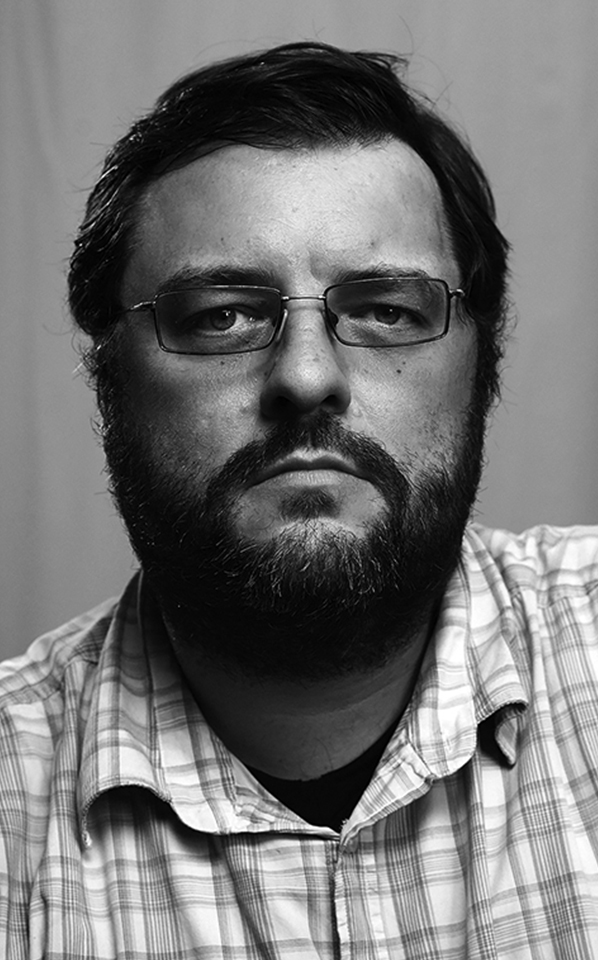 Camillo Meinhart
Organizer
Camillo Meinhart is an award winning documentary filmmaker specialising in creative forms of science communication. He is known for the production of accurate and entertaining science films on different thematic fields, including the world's first documentary on Synthetic Biology. Another area of interest is his passion for working with high school students to bring science to the younger generation. He is the co-founder of Biofaction and organizes BIO·FICTION Science Art Film Festival.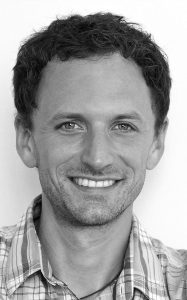 Markus Mooslechner
Supersapiens Talk
Markus Mooslechner is a journalist and television presenter with a deep interest in science. Currently he works at Terra Mater Factual Studios where he focuses on the development of new television formats. He has experience as reporter and editor in several editorial offices such as the daily news program or "Newton", a television science program, at the ORF.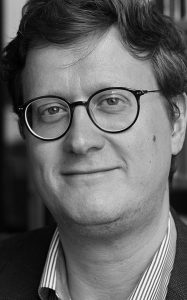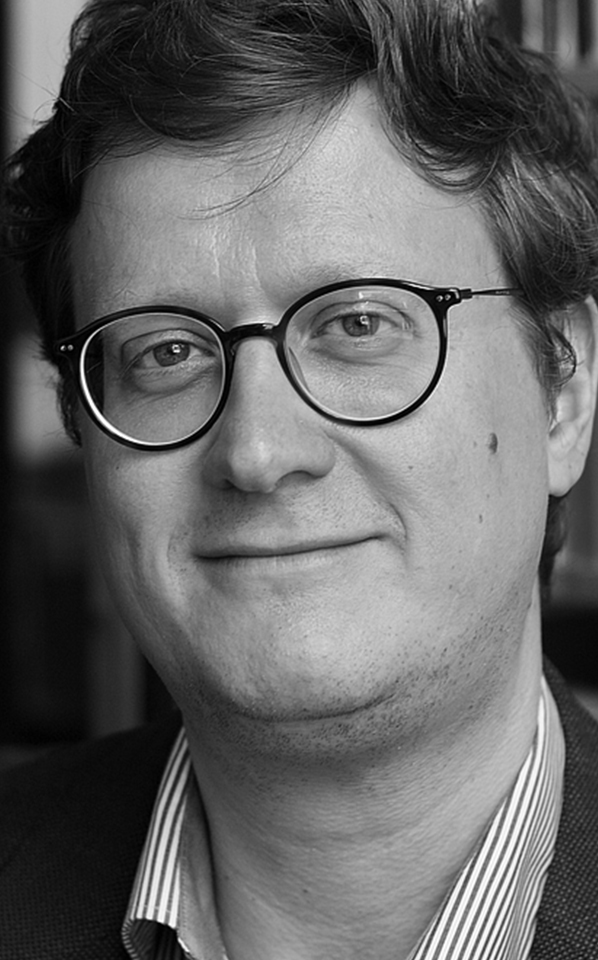 Oliver Müller
Panel Speaker - LASER Talk
Oliver Müller is professor of Philosophy at the University of Freiburg. He obtained the doctoral degree in 2005 and his 'Habilitation' in 2012. Müller specializes in the fields of philosophy of technology, philosophical anthropology, and ethics. He also systematically reflects on current (bio)-technological developments such as neurotechnology, synthetic biology, and reproductive medicine.
www.philosophie.uni-freiburg.de/seminar/professur_mueller/mueller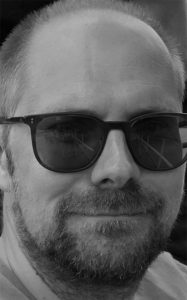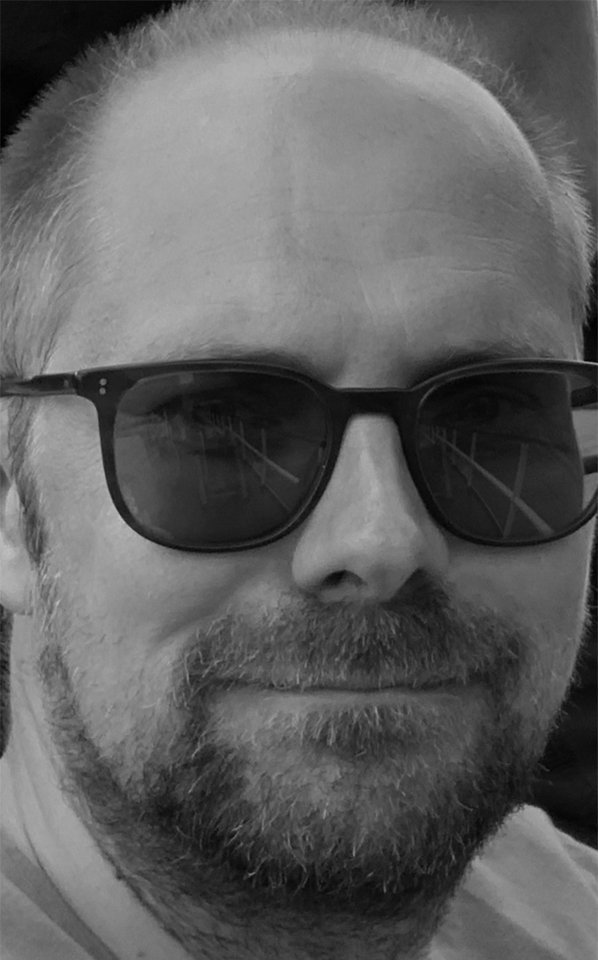 Thomas Pelzelmayer
Jury - Panel Speaker
Thomas Pelzelmayer is a producer, director and editor and owns his own company that produces industrial/image films/commercials. Previously, he worked in the Austrian film industry in various capacities as well as produced commercials in all budget ranges. He also worked as a transport coordinator on "Mission: Impossible Rogue Nation" & "Spectre" in Vienna & Tyrol in 2014/15.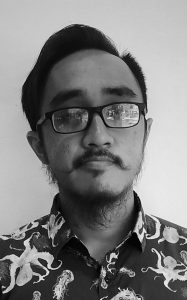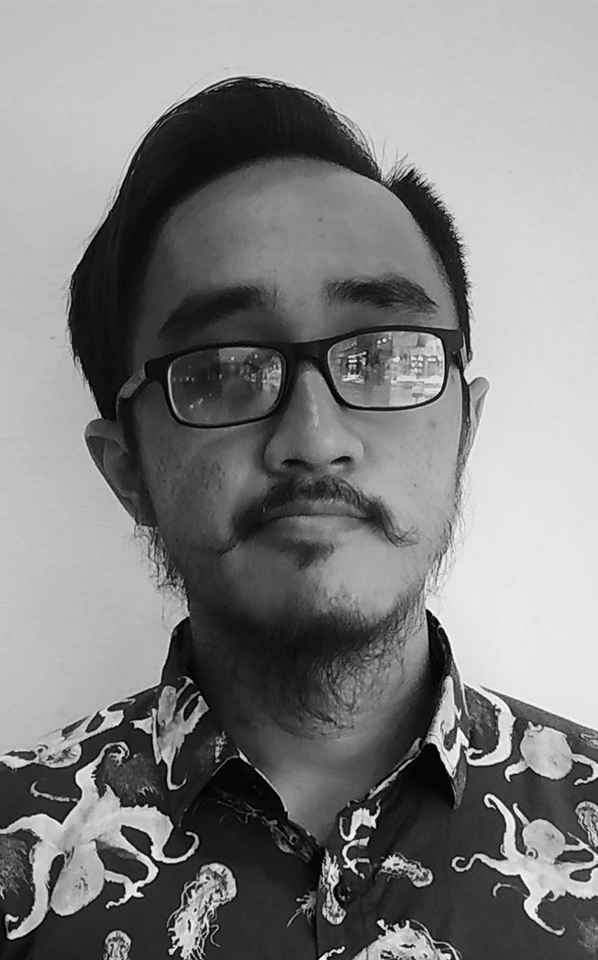 Dwiki Mahendra Putra
Jury
Dwiki Mahendra Putra is an independent filmmaker from Indonesia. In 2012, he graduated from IDS (International Design School), majoring in Digital Film Production and have been creating short films and directing stage performances ever since. Notable works include short films "Til Death Do Us Part" (2018) and "Against the Odds" (2017), which won 1st place at LCC/Sabercomp competition.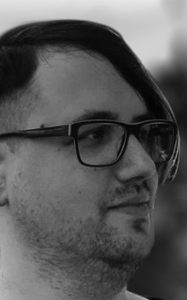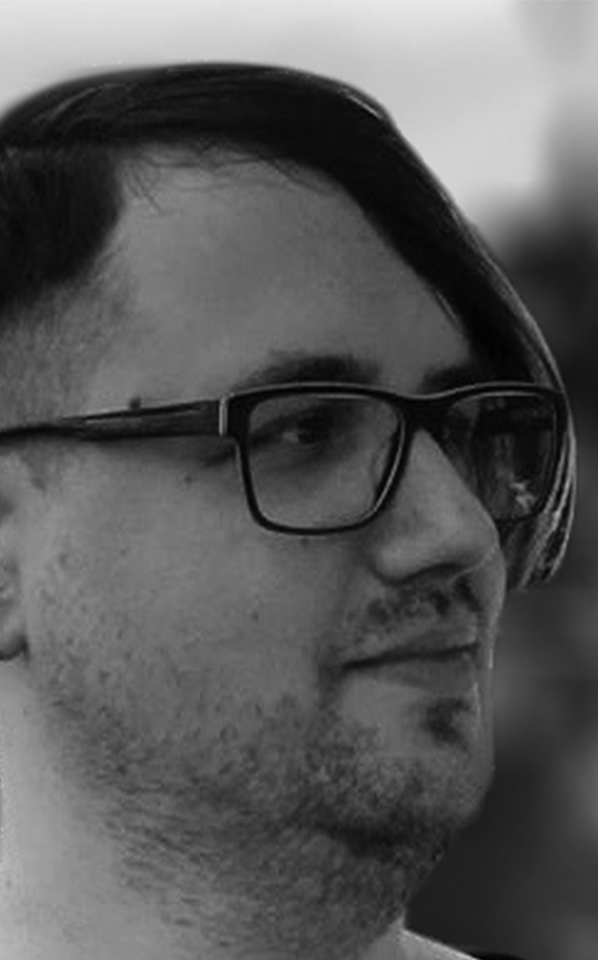 Romy Rasper
Jury - Panel Speaker
Romy Rasper is currently completing his Master of Science and Technology Studies (STS) at the Munich Center for Technology in Society (MCTS) and a member of the Karlsruhe Institute of Technology (KIT) team for the FUTUREBODY project. He is interested in the merge of body and technology, in particular prosthetics and neurotechnology.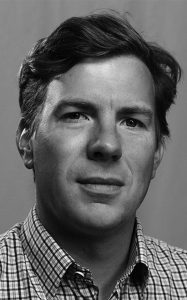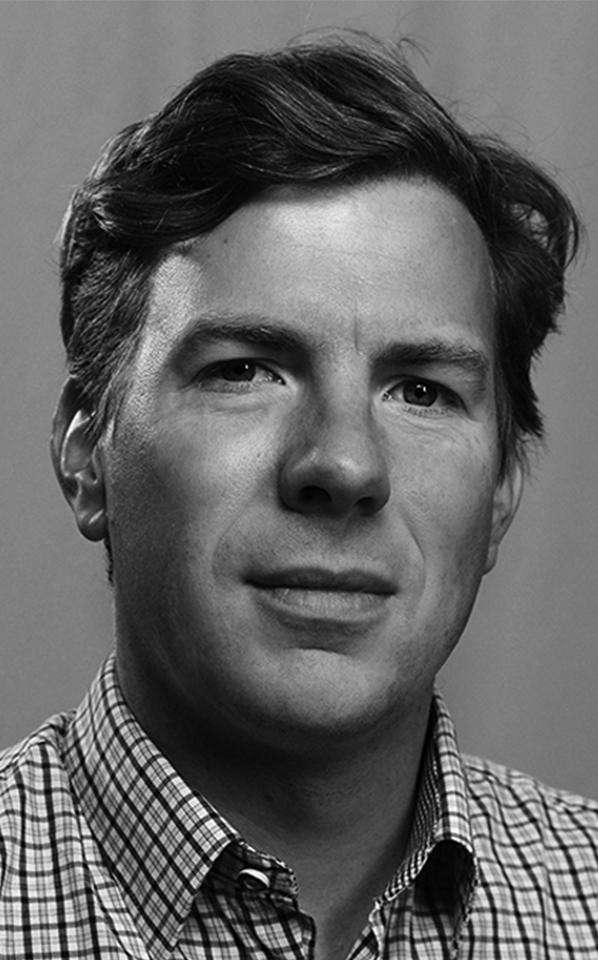 Markus Schmidt
Jury - Organizer
Dr. Markus Schmidt has an interdisciplinary background in biomedical engineering, biology and technology assessment. He is the founder/CEO of Biofaction and organizes BIO·FICTION Science Art Film Festival. He initiates and executes a number of projects dealing with responsible research and innovation in emerging science and technology areas, bringing together various stakeholders from science, regulation, industry, civil society and art.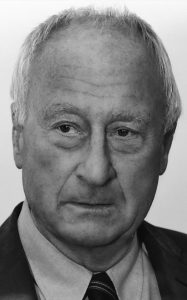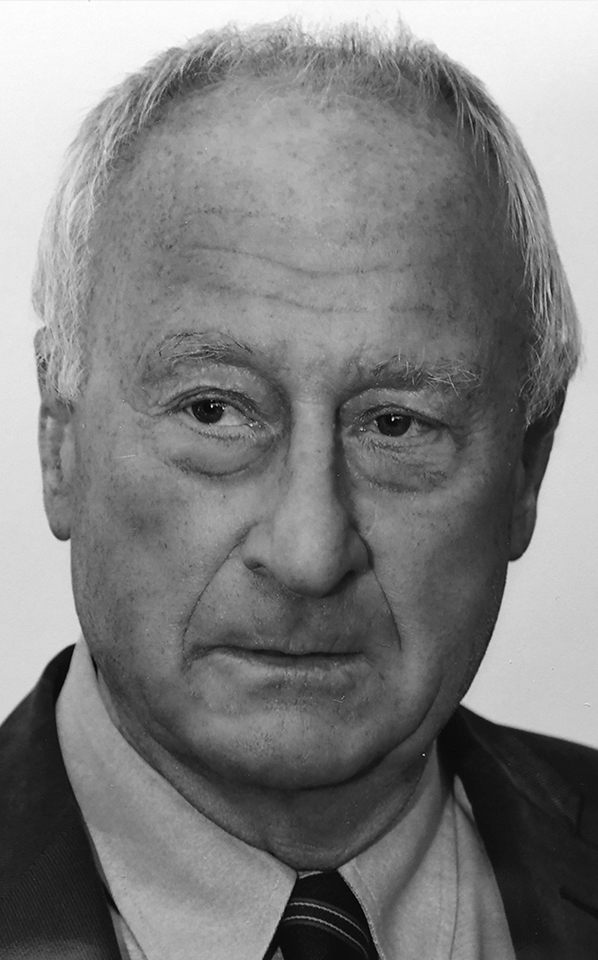 Uwe B. Sleytr
Panel Speaker
Uwe B. Sleytr, studied Food and Biotechnology in Vienna. From 1982-2010 he was head of the Department of NanoBiotechnology (former Center for Ultrastructure Research) University of Natural Resources and Life Sciences, Vienna, Austria. He received numerous awards, is a Full Member of the Austrian Academy of Sciences, the European Academy of Sciences and Arts and elected fellow of the American Institute for Medical and Biological Engineering.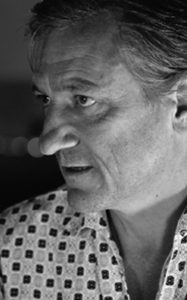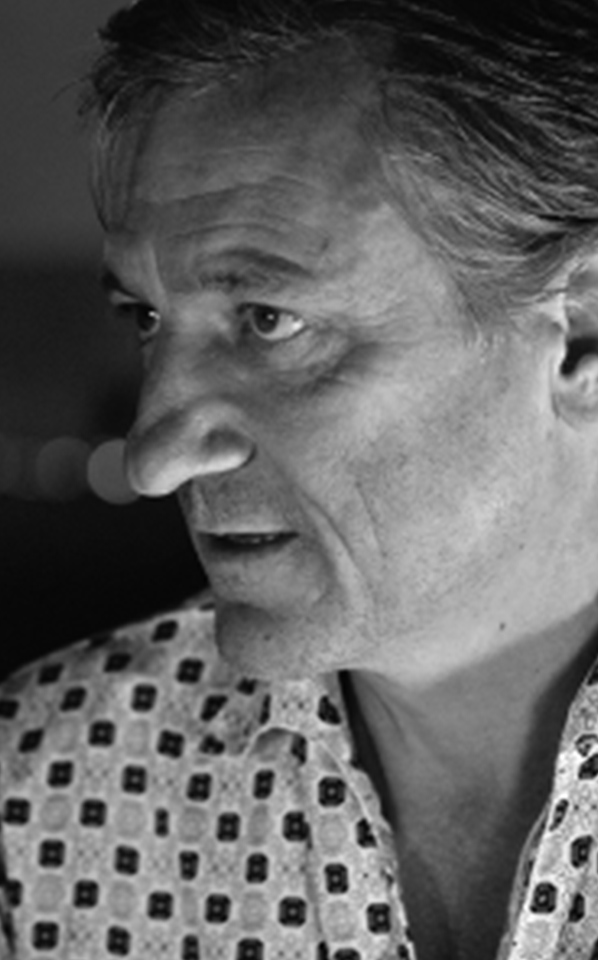 Klaus Spiess
LASER Talk
Klaus Spiess is a former endocrinologist, psychosomaticist, medical anthropologist and currently directs the Arts&Science program at the Medical University Vienna, Center of Public Health as an associate professor. His works have been shown among others at the Tanzquartier Wien, the Natural History Museum and the 21er Haus, Vienna; Budascoop, Kortrijk, and Tate Modern, London.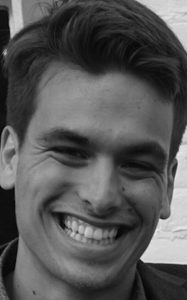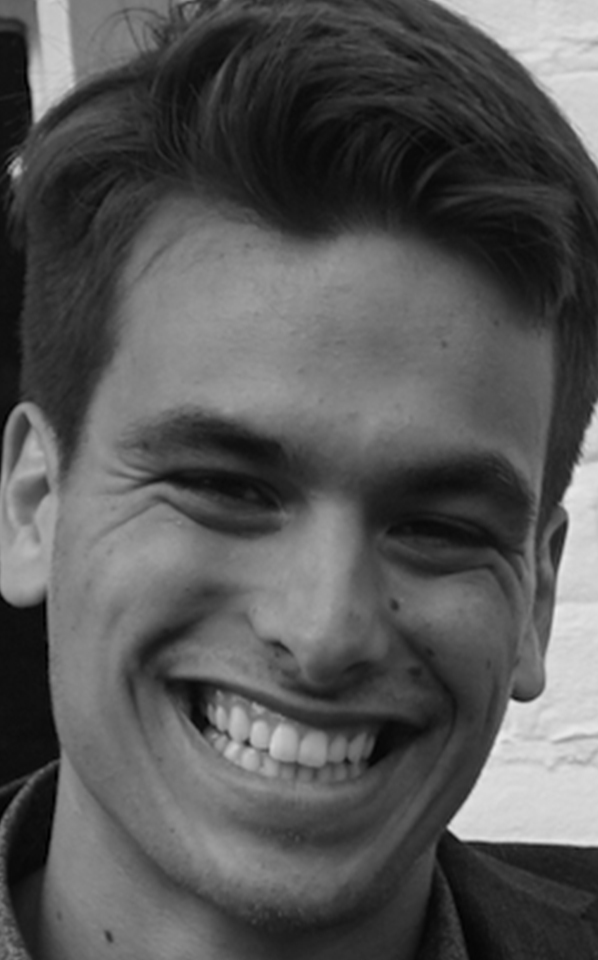 Wessel Teunisse
Jury - Organizer
Wessel Teunisse has a Bachelor of Science in Nanobiology and is currently a student in the master program "Nanobiology" and "Science Communication" at Delft University of Technology and Erasmus Medical Centre Rotterdam, the Netherlands. Teunisse further worked on his interests of ethics and the social impact of science via the IDEA League summer school "Ethics of New Biotechnologies" (Delft University of Technology) and as an intern at Biofaction KG.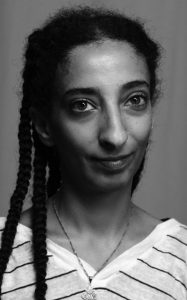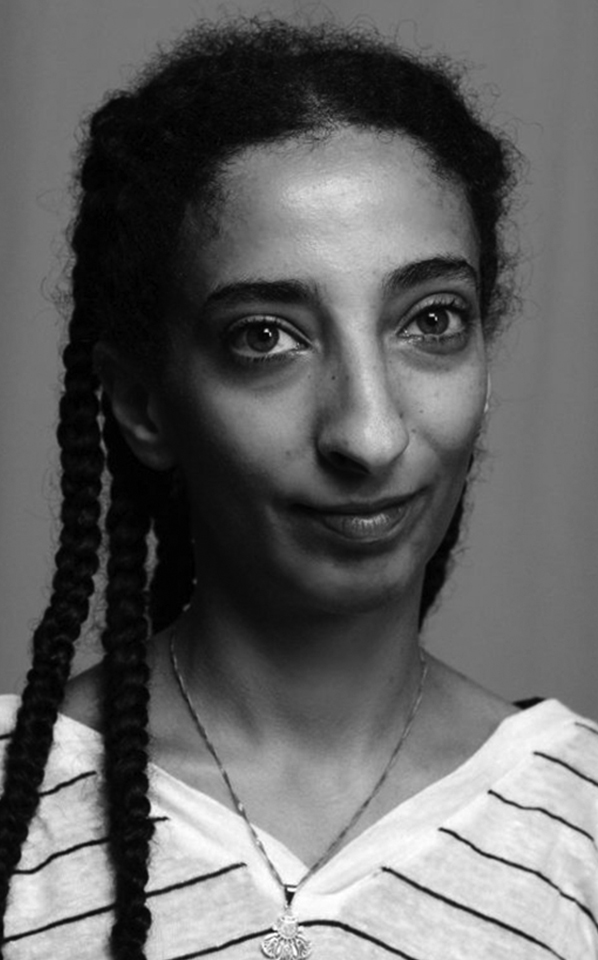 Sandra Youssef
Organizer
Sandra YOUSSEF studied Anthropology in the US and Canada focusing on technology and new media. She is a skilled editorial author, translator and lector who spent one year in Japan working with local communities. She takes care of public engagement activities and is responsible for public relations at Biofaction and in the organisation team of BIO·FICTION Science Art Film Festival.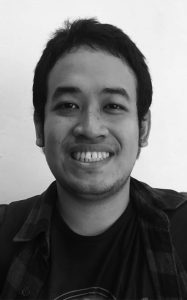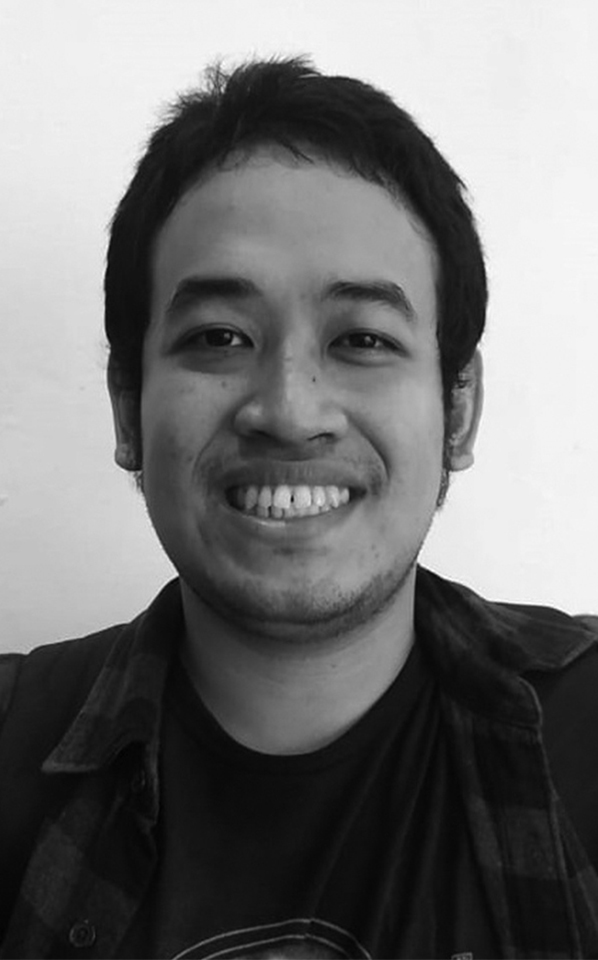 Adhityo Wicaksono
Jury
Adhityo Wicaksono is an Indonesian botany and plant biotechnology researcher with an interests in multidisciplinary perception of biology. He is the head of Biotechnology Division of Genbinesia Foundation, Indonesia, and currently focuses on popularizing aspects of biotechnology for art and social education. Having developed passion for art from an early age, he became a macro photographer and assisted his friend in sci-fi film projects. He loves to analyze sci-fi movies and games, from which he develops ideas for speculative biology artworks.
General: www.xenocerebral.deviantart.com
Photography: www.500px.com/xenocerebral